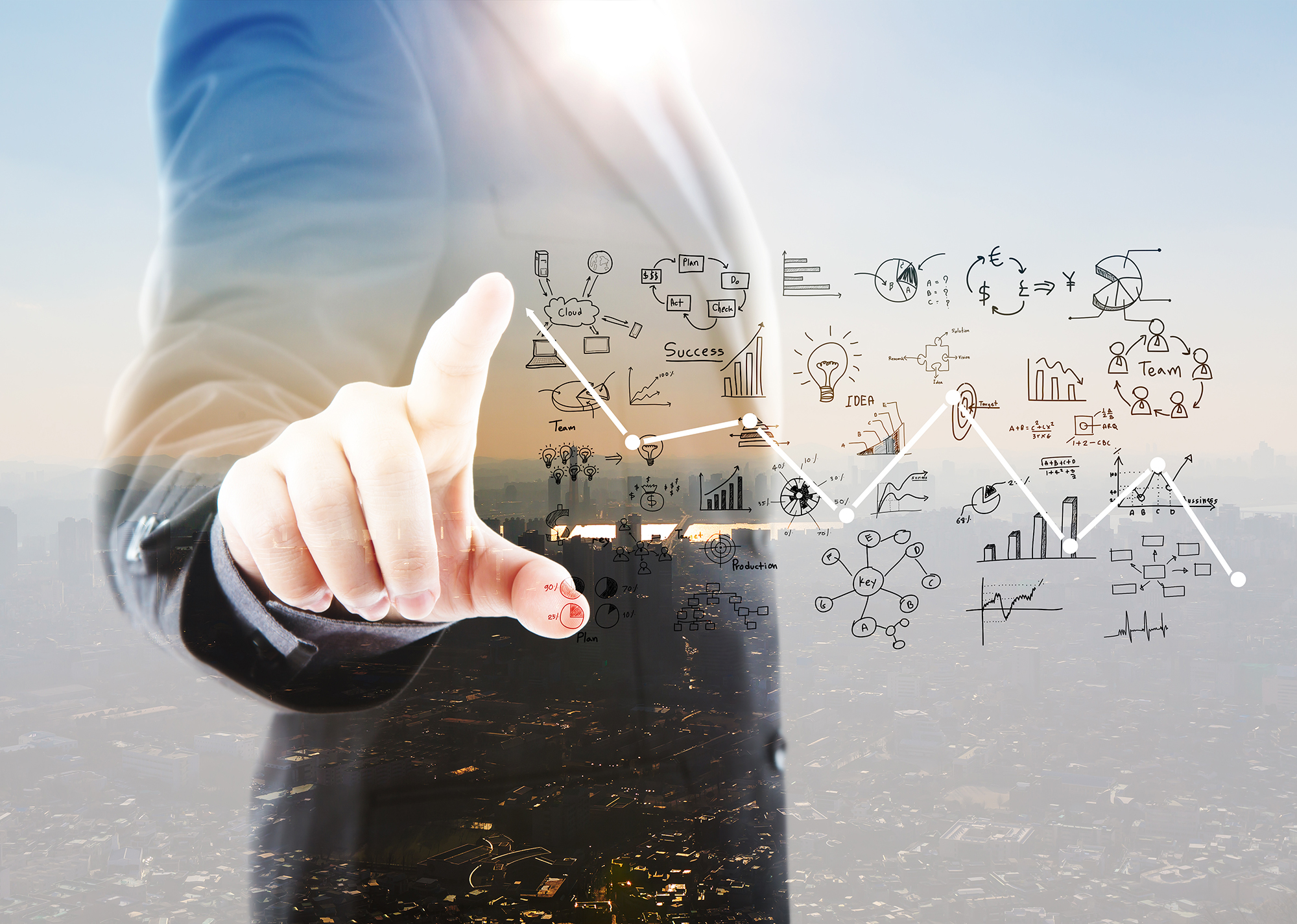 Our team is formed by people with extensive experience in the main EPC and developers' companies in the world as well as financial and insurance institutions. Hence at VGS we have an extensive understanding of the developer and contractors 'mind set.
VGS team also includes a strong designing, manufacturing, and installation team for electrical equipment.
We offer a full suite of services to owners, contractors, and lenders including technical advisory, engineering, supply chain and financial structuring services as well as manufacturing and installation capabilities.
VGS works in all type of solar energy projects as well as battery storage systems, including ground-mount, rooftop, floating and BESS plants. Our senior team have more than a decade of experience and is composed of highly experienced engineers with a long and proven track record and specializing in all aspects of solar and BESS projects.
Through our solid commercial know-how and unparalleled technical experience, we provide our clients with strong, reliable advice on what makes a proven renewable energy project.
By providing independent expert technical input across the project lifecycle and assessing main decision-making processes on complex transactions we are able to enhance our clients' value chain.