We design manufacture and install electrical equipment, integrating all process system and software. Our design and manufacturing process follow the natural steps of planification, design and implementation.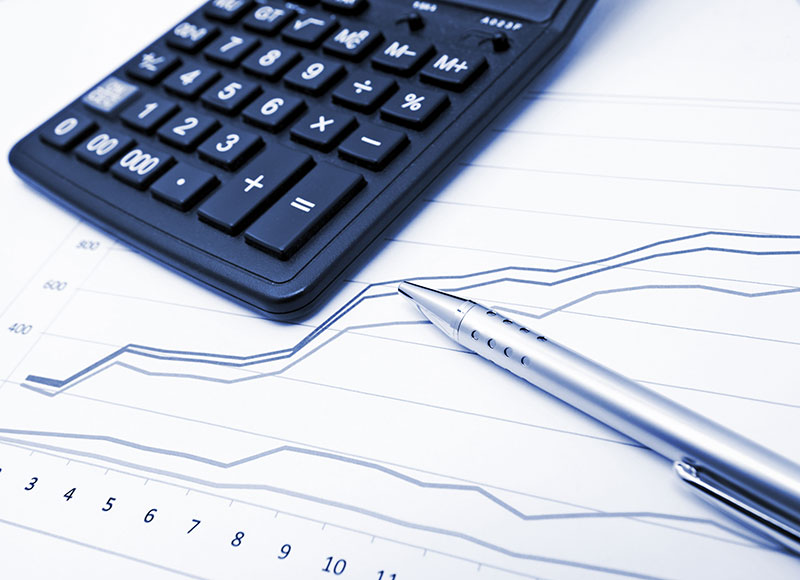 Planification is one of the key factors we follow in our manufacturing process, starting at the conceptual design of our client project and ending on the design and manufacturing of the equipment.
In a dynamic environment we hold design and manufacturing capabilities adapting to our client needs and timelines according to market behavior.
We remain very close to our client requirements in a collaborative scheme in order to ensure that our products are manufactured according to their requirements and tested following the highest quality standards.
Manufacturing, test and supply's design is considered basic in our planification process from the earliest stage of the project, so we can meet our clients' quality standard for our products in a meaningful manufacturing process.
First design is key for a successful implementation of the project. State of the art and proven design, the project secures the smooth rolling out of the process, matching the initial timeline, quality, and budget.
VGS guarantees that initial base of design is properly developed to avoid issues during later stages for all the project stakeholders.
Our design capabilities include:
Design and manufacturing of electrical cabinets (control and energy cabinets)
Instrumentation integration within systems and communications
Industrial control and management software development
Data monitoring and visualization
Data collection, management, and analysis
System and plant operation and management optimization using data collection and analysis
Outdated equipment substitution and system migrations
VGS implementation's system is based on the integration of management processes aimed at improving efficiency.
This implementation allows us to successfully manage the challenges of new projects, with the best quality and customer service.
The essence of production implementation process is created from teamwork and the application of all current technology to solve problems that leads us towards continuous improvement of the entire organization and continuous change.