Equipment Original Manufacturers (OEMs) Qualification / Due Diligence / Factory Audits
On behalf of our clients that include EPCs and developers we develop complete qualification procedures for equipment manufacturers and implement the complete evaluation / qualification including desktop evaluation as well as factory audits and technical due diligence.
We use our own China based team that gets embedded in the quality control team of the audited manufacturer and assures close follow up and monitoring of all the aspects that might affect the quality of the product.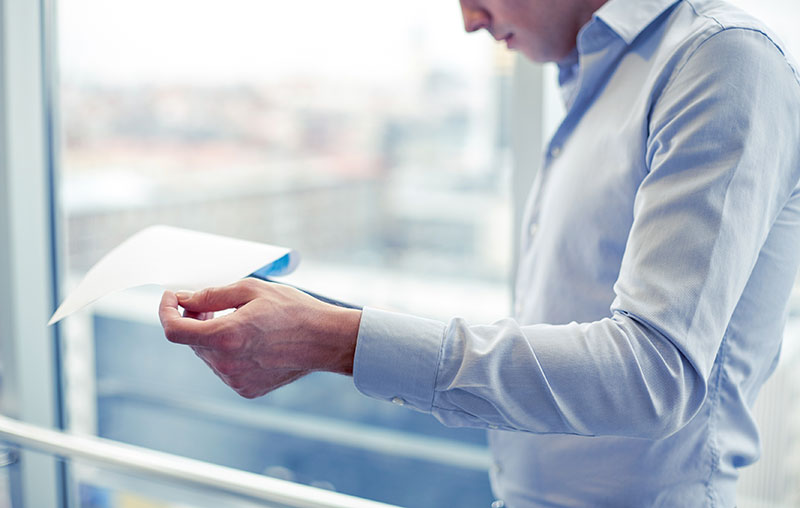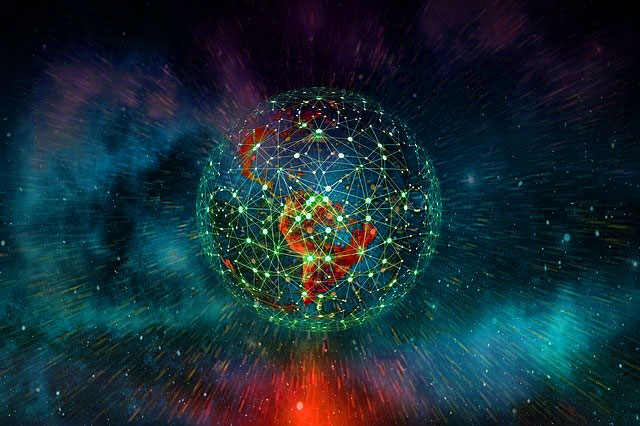 Sourcing and procurement process
At VGS we have a comprehensive and experienced supply chain team, including our Chinese platform based in China.
We can cover the complete equipment selection as well as expedition leaving for our clients only the administrative process of purchase order / supply contract issuance and signature and payment. Also, the selection of the final OEM is left to the client after a comprehensive and thorough comparison is handed over by VGS.
This process can be conducted either during the development or execution phase.
The main steps of the procurement process would be:
Technical specification preparation. According to our client's conditions and consistent with the plant configuration and battery limits.
Request for quotation (RFQs) preparation. Includes all main technical, commercial, and legal terms and conditions. RFQ is used to get accurate, aligned, and compliant quotations from suppliers.
Quotation reception. Proposals from the different vendors invited to the bid are received and aligned among them and according to the conditions included in the request for quotation.
Comparison. Detailed comparison table is prepared using technical, commercial, and other evaluation criteria. Once all criteria are evaluated vendors ranking is prepared and short list proposed.
Head of Terms (HoTs). Head of Terms include all main technical, commercial, and legal aspects that have to be negotiated with the suppliers prior to entering into a supply agreement. It helps to reduce the risk of the purchaser while requiring less negotiation effort than a complete supply agreement.
Negotiation. With the shortlisted vendors a more thorough negotiation is conducted.
Selection. Using the outcomes of the negotiation the comparison and ranking is updated providing a selection proposal.
Supply Agreement. Both preparation of the supply agreement and negotiation is offered as part of our services.
As part of the procurement process, services required to ensure successful delivery of the equipment are also offered by VGS by our China's platform:
We ensure that the manufacturing schedule as well as testing process and delivery are met by the manufacturer.
QA/QC monitoring. Monitoring that quality control and assurance process complies with the agreement between our clients and the manufacturer. We also anticipate any noncompliance and propose solutions in order to have a smooth delivery according to the expected schedule.
Factory acceptance tests (FAT) witnessing
Through our Global Sourcing procurement strategy, we significantly expand the target sourcing market including suppliers operating in countries where manufacturing costs are much lower. Those lower costs are directly impacting our client profit due to the significant savings at the business level.
We can also screen the market worldwide looking for the best solution that fits for the purpose defined by our clients.
The main objective of our Global Sourcing service is to find the best sources of supply worldwide for our clients, guaranteeing high quality and the lowest prices.
For this, we have an extensive database of global suppliers from different categories, industries and regions, including India, China, USA, Mexico, Eastern Europe, Middle East, North Africa or Southeast Asia.
Our regional offices in China and Dubai make closer for our clients those high competitive markets at the same time that assure that the suppliers based on those regions deliver on time and comply with the quality standards.